The Damion Alexander Team
Choose The Damion Alexander Team for all of your Tucson real estate needs. Whether you're buying your first home, selling a home, or you are a seasoned real estate investor, never hesitate to contact The Damion Alexander Team at (520) 977-5664 with any questions you may have.
Useful Real Estate Tools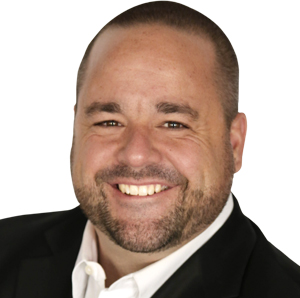 Robert Hatch
Robert has proudly financed Tucson families for over 18 years. Currently serving as a Branch Manager for V.I.P. Mortgage, Inc. where he leads his personal teams' production and facilitates the sales force out of their East Tucson location at 6390 E. Tanque Verde Road. Robert's experience has fostered his passion for the mortgage business and has created a broad foundation of knowledge which he utilizes in providing his customers with outstanding service.
"I value the one on one communication with my clients, as it is imperative to comprise a strategy for each individual to execute their financial desires going forward. I have found that being humble and accepting when you are wrong and embracing professional feedback, has made me a well-rounded professional through the years. Financing in this complicated environment requires someone who is experienced and knowledgeable to help navigate you through the process. I am blessed with an amazing team where we pride ourselves on our high level of communication through the process, from start to finish."
Robert's love for his wife and 3 beautiful children have helped make him a more patient, compassionate and caring professional.​